Products
Doormouse self service network registration
Doormouse is a device registration portal that residents can use to register their devices and connect to your network. Doormouse means your customers get quick self service network access, whilst you get control over your network in line with compliance requirements.
Doormouse is ideal for situations where your users use their own devices on your network for long periods of time and edge-case devices like TVs and games consoles.
More information about Doormouse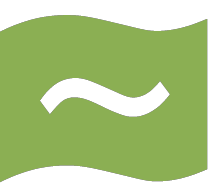 Indiid Identity Provider
Indiid is an identity provider: we provide accounts that you can use to log in to other services on the Internet. We help you to log in securely and conveniently and to only share the information you want to share.
Contact us for more information about Indiid